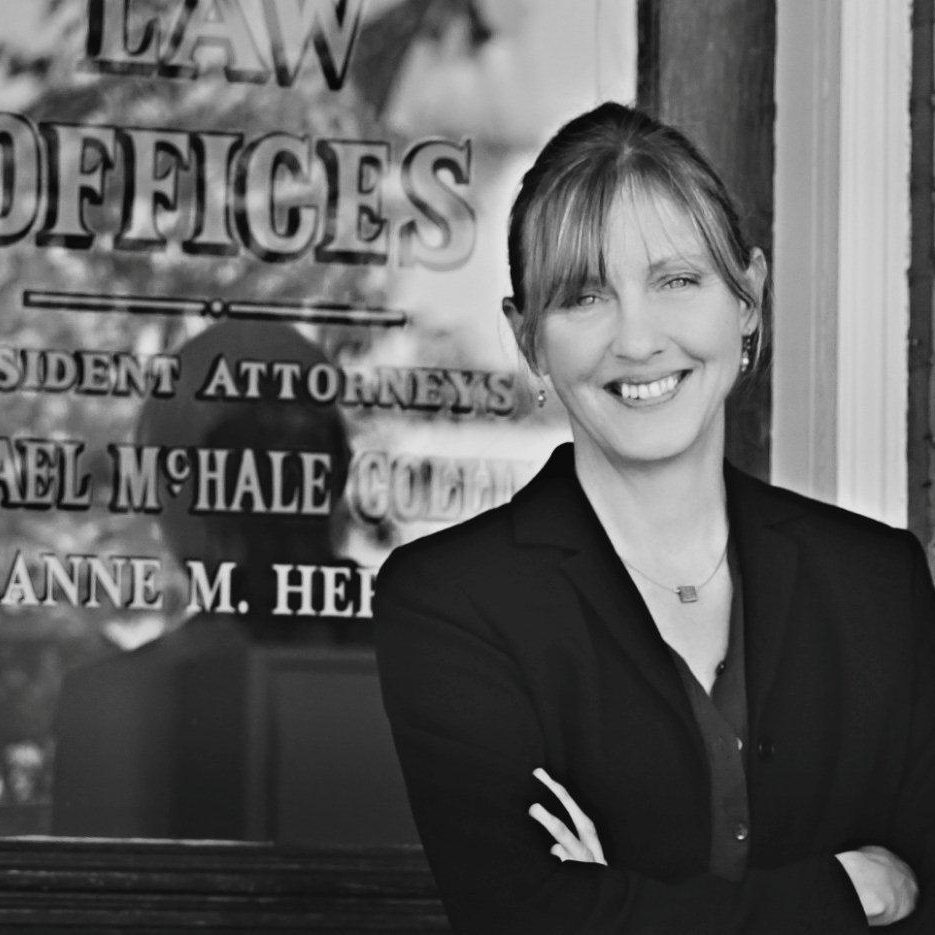 Jeanne Hepler
Managing Partner - Collins & Hepler, PLC
Covington, VA
"Our law office has used RYACOM for all of our computer and tech needs for years.  From helping us purchase and set up our systems to troubleshooting everything from computers to software to printers to iPhones and iPads, RYACOM's Ryan Powell does it all.  He makes the practice of law more enjoyable for us by maintaining our computer systems and handling all the various technical issues that used to plague and confound us.  He also advises us on new developments, to keep us moving forward technologically.  He's worth every penny, and I don't know how we'd live without him! "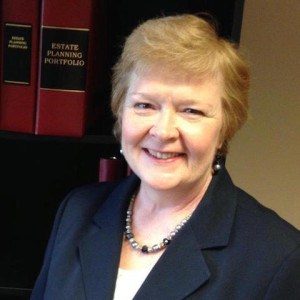 Christine Emison
Managing Partner - Pitt & Emison
Louisville, KY
"Ryan is always reliable and available when we need him.  No matter what our issue may be, he has always had a solution.  Our company could not function without his assistance, and he goes above and beyond my expectations."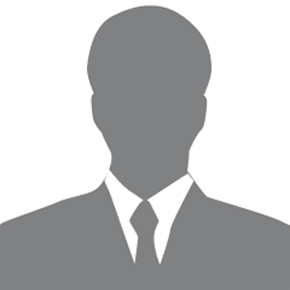 Ron Vaught
Owner - Ron Vaught, PLC.
Covington, VA
"Service is great.  Corrects problems before we know they exist.  Great person to deal with!"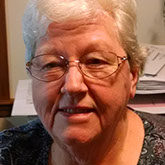 Bonnie Ryder
Administrator - Tree Smart, Inc.
Clifton Forge, VA
"Ryan set up our office computer with Office 365 and linked in the iPads that are used in the field.  He is always available to help and quickly resolves any problems we have."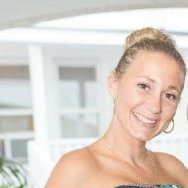 Christina Coster
CEO - Nexus Technologies, Inc.
Reston, VA
"Having a partnership with RYACOM has been a true lifesaver! I utilize RYACOM for all of my technology needs from cloud computing to restoring my infrastructure. I do not know where I would be without the services of RYACOM Consulting!!"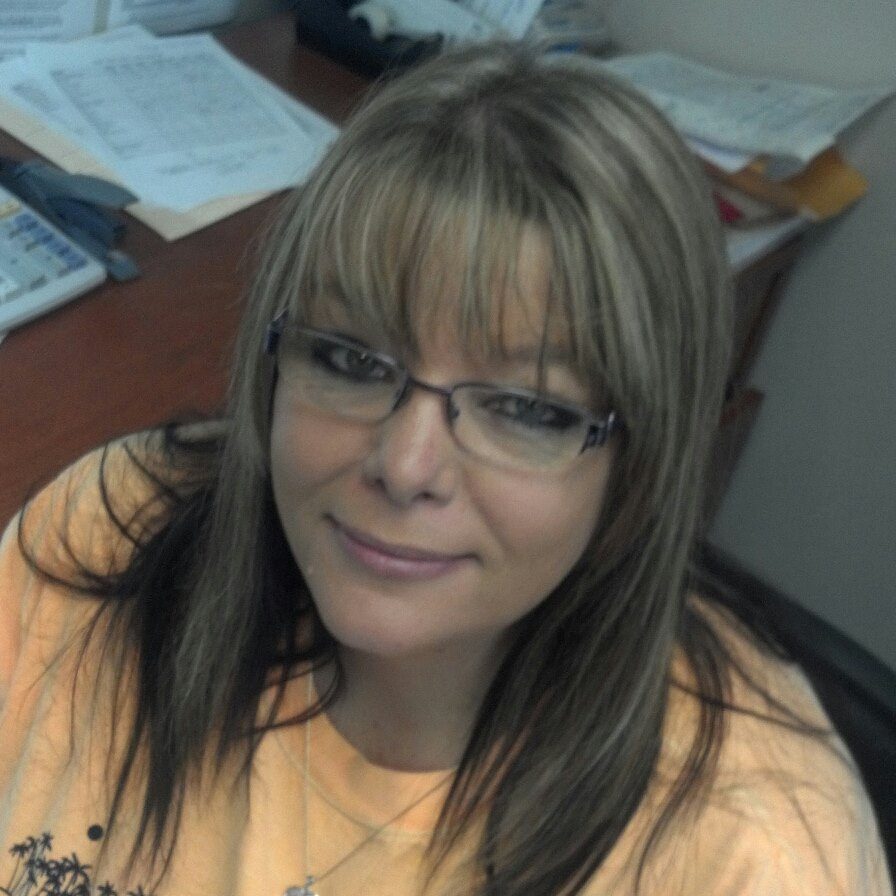 Sue Weiford
General Manager – Oak Tree Inn
Low Moor, VA
"Ryan Powell has been our IT guy for many years. He understands that our business relies on computers and makes sure we stay up and running. Ryan is very knowledgeable, always on top of things, and has been very responsive to our needs. I highly recommend RYACOM."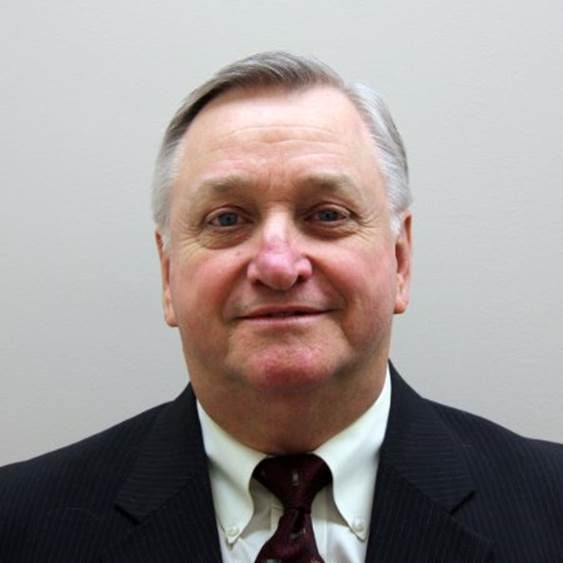 Dave Woods
Owner – D. A. Woods Consulting
Lexington, VA
"A start-up consulting firm is difficult at best, and the latest hardware and software were new to us.  Ryan had no trouble recommending solutions, installing equipment, and helping us implement our software.  He even included training, and believe me, that was a huge benefit for our firm.  We would not consider continuing our business without RYACOM."

Copyright © 2016 RYACOM Consulting, LLC. - All rights reserved.


Copyright © 2016 RYACOM Consulting, LLC. - All rights reserved.